The Top Construction
Company in Hubli Dharwad, Karnataka
Pioneer in Building residential & Commercial properties in Hubli
Welcome to
VR Infra Solutions Hubli
Top Construction Company In Hubli Dharwad
Welcome to VR Infra Solutions family. We are situated in hubli, Karnataka. Providing construction solutions across Karnataka, INDIA. VR infra Solutions is a Top Construction Company In Hubli Dharwad. We come up with a vision for Innovation, Excellence, Professionalism and Sustainability. We are well known for building long-lasting relationship value with our clients, the leadership at VR Infra Solutions persistently strives towards delivering performance that makes a difference.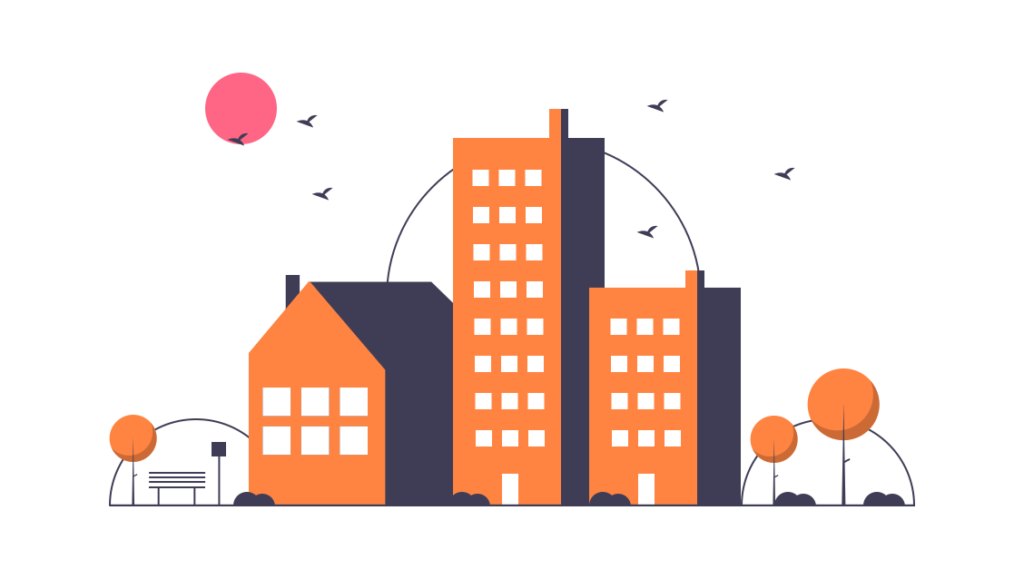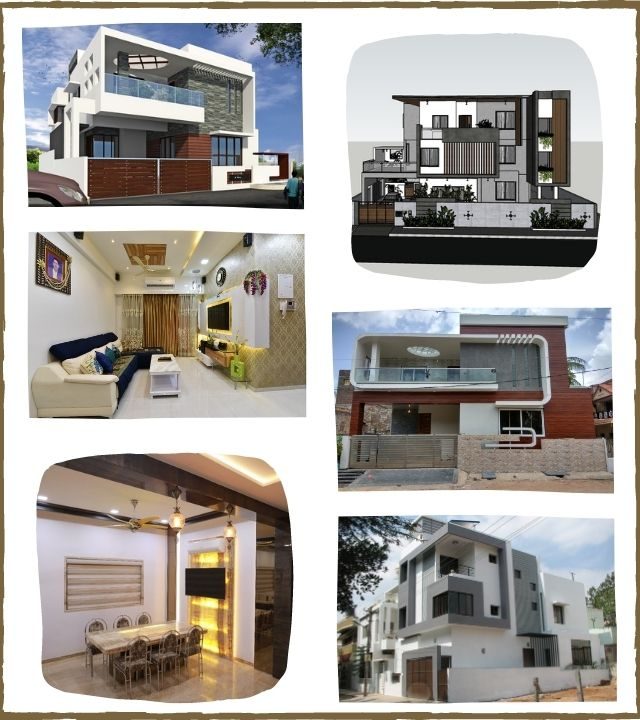 We specialized in providing architectural designs with 3D elevations, Interior design, site planning & contracting, structural designing and solutions . We undertake constructions of any residential, commercial buildings and layout works to complex double basement developments to a new building. We also deal with infrastructure projects and Govt. Projects.
As we are Top Construction Company In Hubli Dharwad, We are passionate about developing residential and commercial projects that are a dream of mankind. We possess strong core values that make us deliver quality projects on time. VR infra solutions is a civil construction company with expertise in the construction, Architectural designs, Structural designs, Site planning, Energy (solar) solutions  and Interior designing industry. 
Being one top construction company in Hubli Dharwad, our turnkey construction services cover all aspects of construction from architecture to acquisition of materials, to executing the designs on-site. If you are looking for the Top Construction Companies in Hubli, then look no further than VR Infra Solutions. We are one stop solutions for all services in the construction industry.
We are passionate at our work and our strength lies in working as a team to engage with our clients and we will deliver first class customer service with highest standards of excellence.
Our team is very much experienced and can offer one-stop solution for your construction needs. We strive to meet the global standards without compromising on the quality of work.
We know how important handover is and we handover the projects considering all the aspects without any hustles. We always make the client to feel that their dream is on safe hands.
VR Infra Solutions has gone through many construction projects in business. But none of them is more important than the praise we have earned from our clients. We think their comments attest to our endless pursuit of excellence in everything we do. And we invite you to learn more about us from those who know our work best.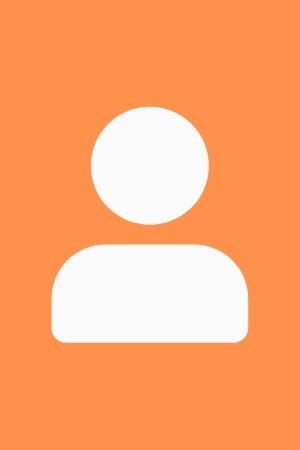 VR Infra Solutions is one of the best general contractors we've worked with. The entire team tactfully delivered a project of exceptional quality while staying on schedule and under budget. We hope to work with VR Infra Solutions again in the near future!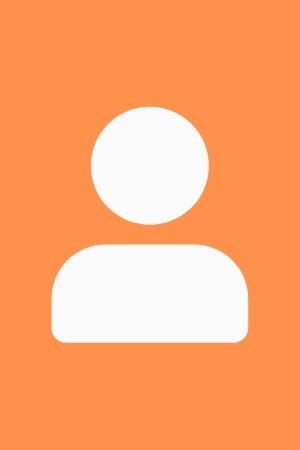 Thank you for guiding us through the construction process, being kind, understanding, and always ready to accommodate our needs. We love our new space and know that it was built by the very best!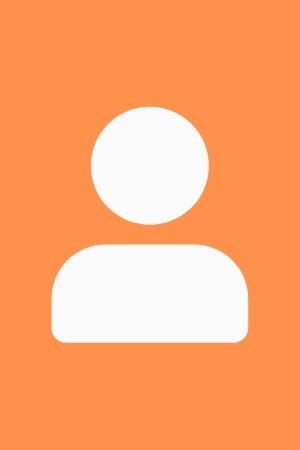 VR Infra Solutions was completely respectful of the building and its surroundings - they immediately became part of our team and they know teamwork! They kept the jobsite clean and safe; working with VR is nothing short of a first class experience!
We work hand-in-hand with clients to help make their project as simple, efficient and enjoyable as possible. Take a look through some of our recent work and see what a difference we have made for the clients.